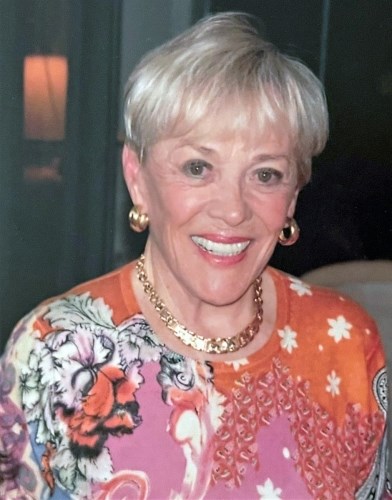 With great sadness, we say farewell to our dear friend and avid supporter of more than 20 years. Our sincere condolences to the Green family and all whose lives she touched. Her smile and compassion are warmly remembered by the many people that she met during her three trips to Chausy, Belarus. The impact of the Green family's generosity will be felt for generations. Not only did they undertake large community projects like hospital and orphanage renovations but they also helped many individuals in crisis situations including life-saving surgeries. Shirley was never one to judge an individual's situation but was always ready to lend a helping hand.
Donations in memory of Shirley can be made in any one of the following ways:
Click on the red "Donate Now" button on this page
By e-transfer to treasurer4canadianaidchernobyl@gmail.com
By cheque. Either at Alan Brown's Clothiers in downtown Brockville or mail to Canadian Aid for Chernobyl P.O. Box 244, Brockville, Ontario K6V 5V5
Tax receipts will be issued regardless of which method you use.
https://www.legacy.com/ca/obituaries/theglobeandmail/name/shirley-green-obituary?pid=202009078
On behalf of the Board of Directors of Canadian Aid for Chernobyl,
Dave Shaw – Director of Humanitarian and Orphan Initiatives
Eric McKenzie – President