Canadian Aid for Chernobyl has had many successful projects and initiatives during 2020. Life remains very difficult for our friends in Belarus, and we hope that one of the following initiatives for the upcoming year grabs your attention. If it does, we would love your help. Just click on the "Donate Now" button on the right side of the webpage to donate through CanadaHelps, or the PayPal donate button to use PayPal. In either case, you will get a Canadian tax receipt.
Thank you all for your past support and we look forward to posting updates as the year progresses.
Dave Shaw – Director of Humanitarian Aid and Orphan Initiatives
Containers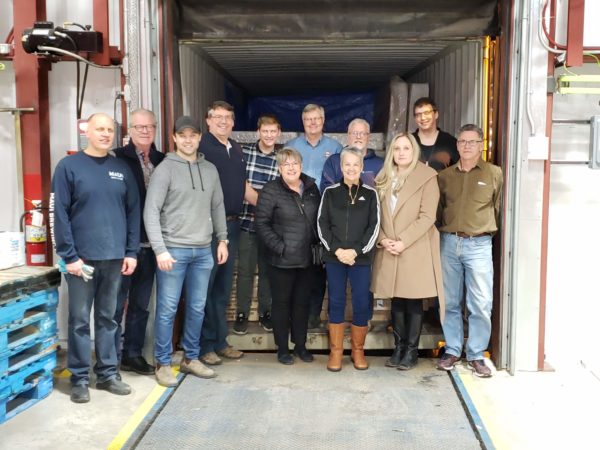 Due to COVID, CAC is limiting our shipment to one transport container for this spring, providing the funds are raised. The container will consist of food and parcels for a targeted 700 families including seniors on small pensions, and impoverished families and families with disabled children. In addition, we hope to raise enough funds for hygiene products for impoverished families, orphans, abused / neglected children, disabled children and adults. Also, shoe boxes for seniors, gift boxes for orphans, handmade quilts, clothing and footwear.
$10,000 needed (For overseas and inland shipping)
Continue reading